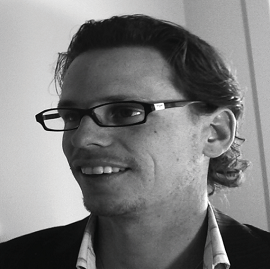 Daniel Smedley
Daniel is an Architect with over 15 years' experience, including considerable experience in the application of BIM on major construction projects. As Project Director at WEBBER Australia he is responsible for Client liaison and leading the WEBBER documentation team in delivering the highest quality model derived construction calibre documentation.
During his career he has been responsible for delivering a wide range of projects across Australia which has included multi-storey mixed-use developments, multi-story retail, commercial offices and entertainment complexes (Convention Centre and Performing Arts Centre).
Daniel's considerable depth of experience in the architectural and construction sectors coupled with a strong background in achieving Client outcomes assists him in understanding critical demands unique to each project.
His experience and demonstrated capabilities make Daniel well qualified in leading the Project Team on the most complex of projects.